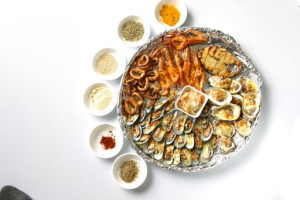 Many things have changed through the years at Mount Sea Resort, but the one thing that was constant after going through so many changes is their top-quality food fare. While it does not have the fanciest buffet spread or the most diverse menu, its humble but filling international cuisine is, as said by most of its guests in the past, A-grade. And now that Mount Sea Resort has completed their much-needed face-lift, this summer is the perfect time to get a taste of its locally-known brand of dining.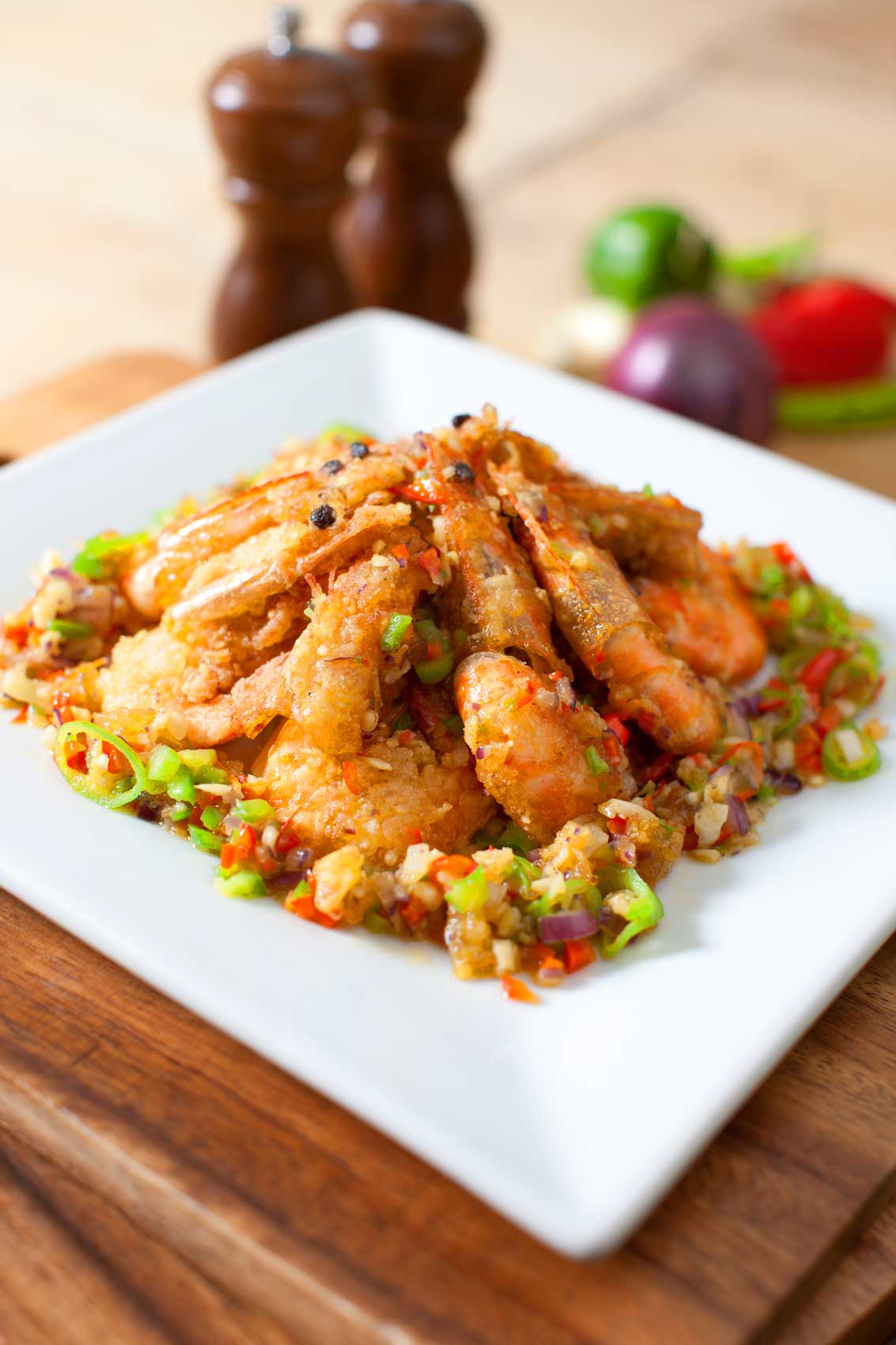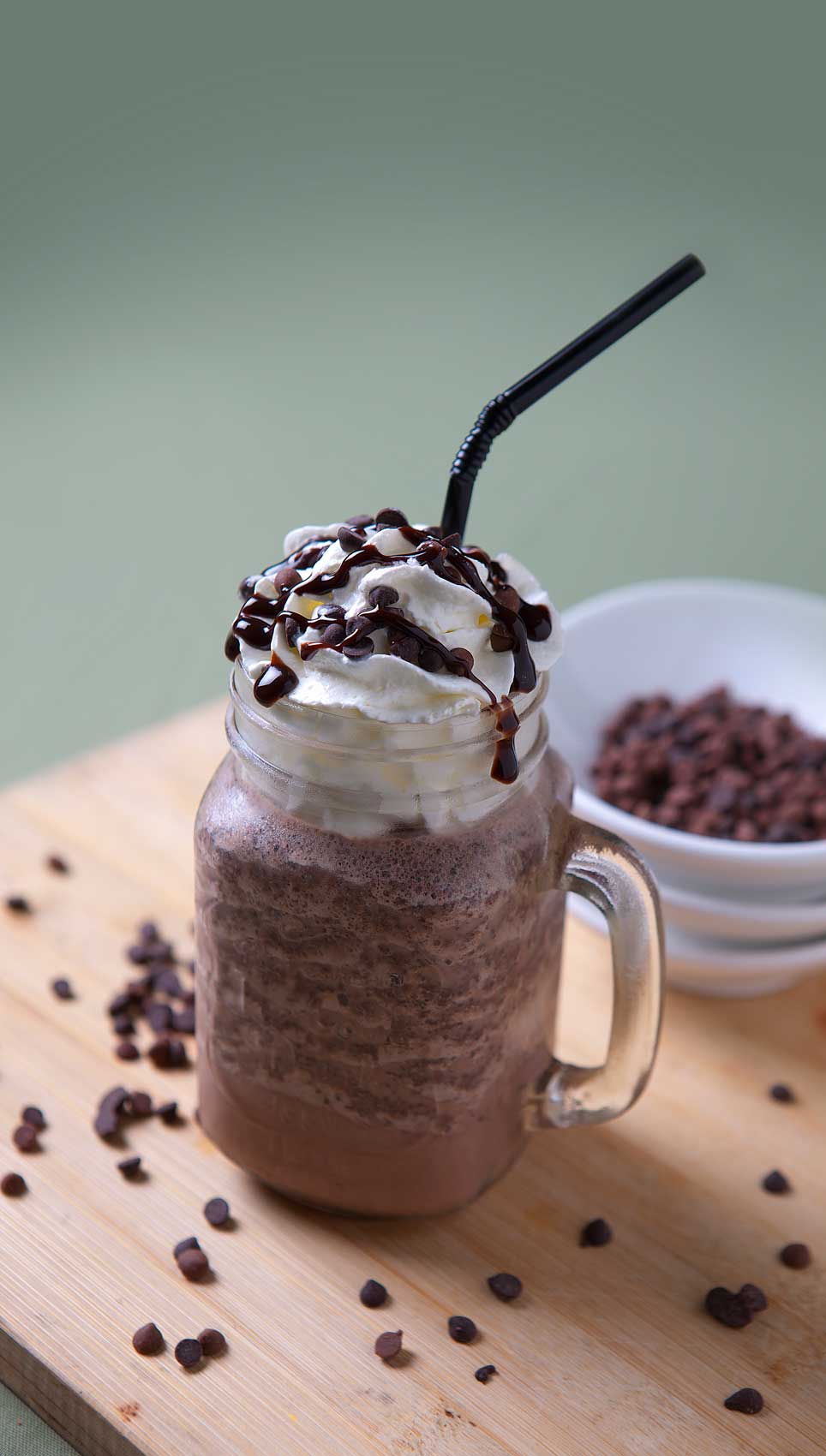 If you're looking for a continental food experience, then The Dining Room is the place to be. Bringing in Filipino, Chinese as well as other international favorites, have a seat at one of the tables in this ultra-modern restaurant and have an amazing breakfast, lunch or dinner. Whether you're into Japanese (Tempura, Teriyaki, Gyudon), Chinese (Yang Chow Fried Rice, Pancit Canton, Sweet and Sour Fish) or Filipino food (its famous Kare-Kare and Seafood Bilao), The Dining Room at Mount Sea Resort has the dishes for all tastebuds.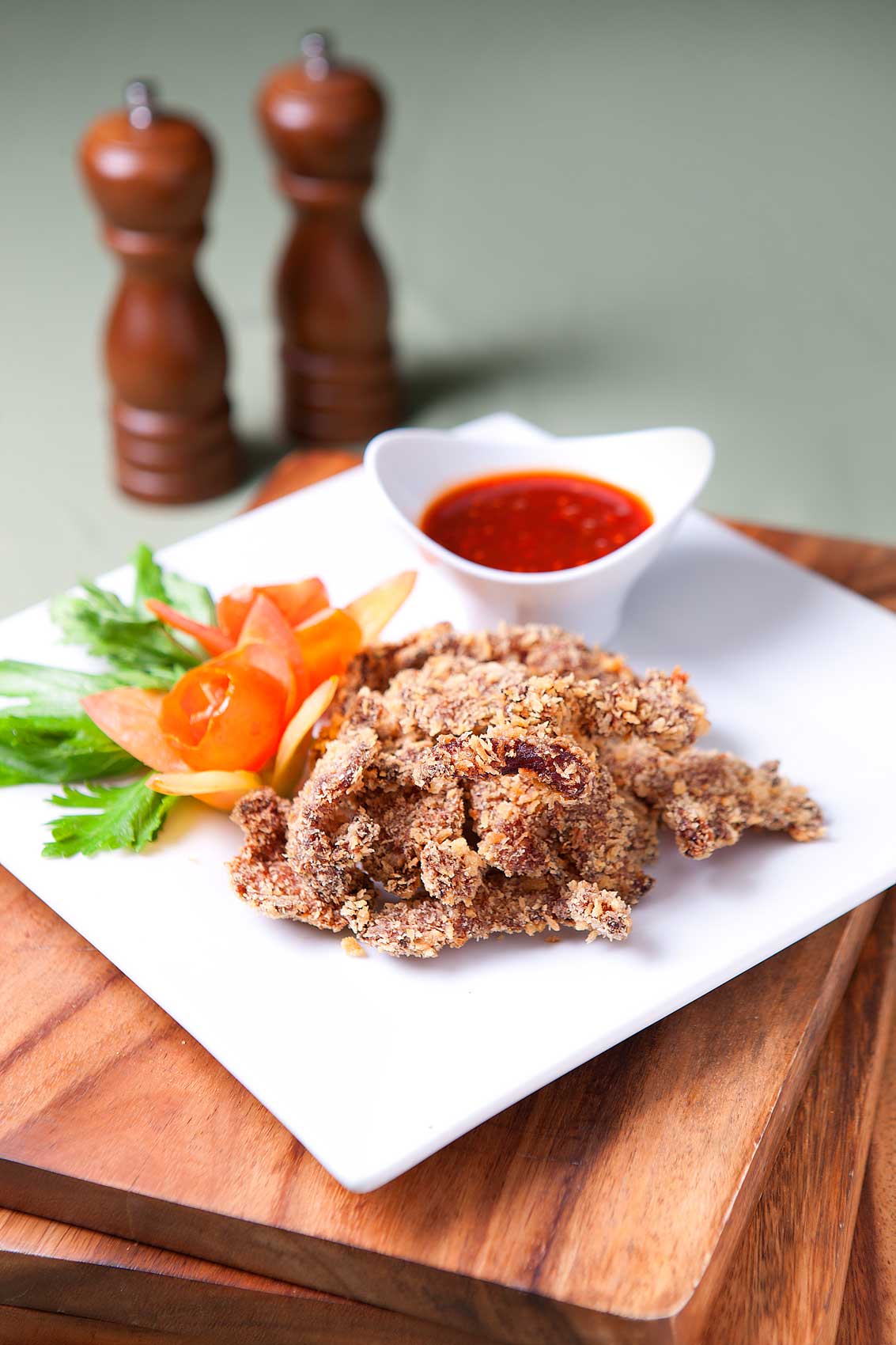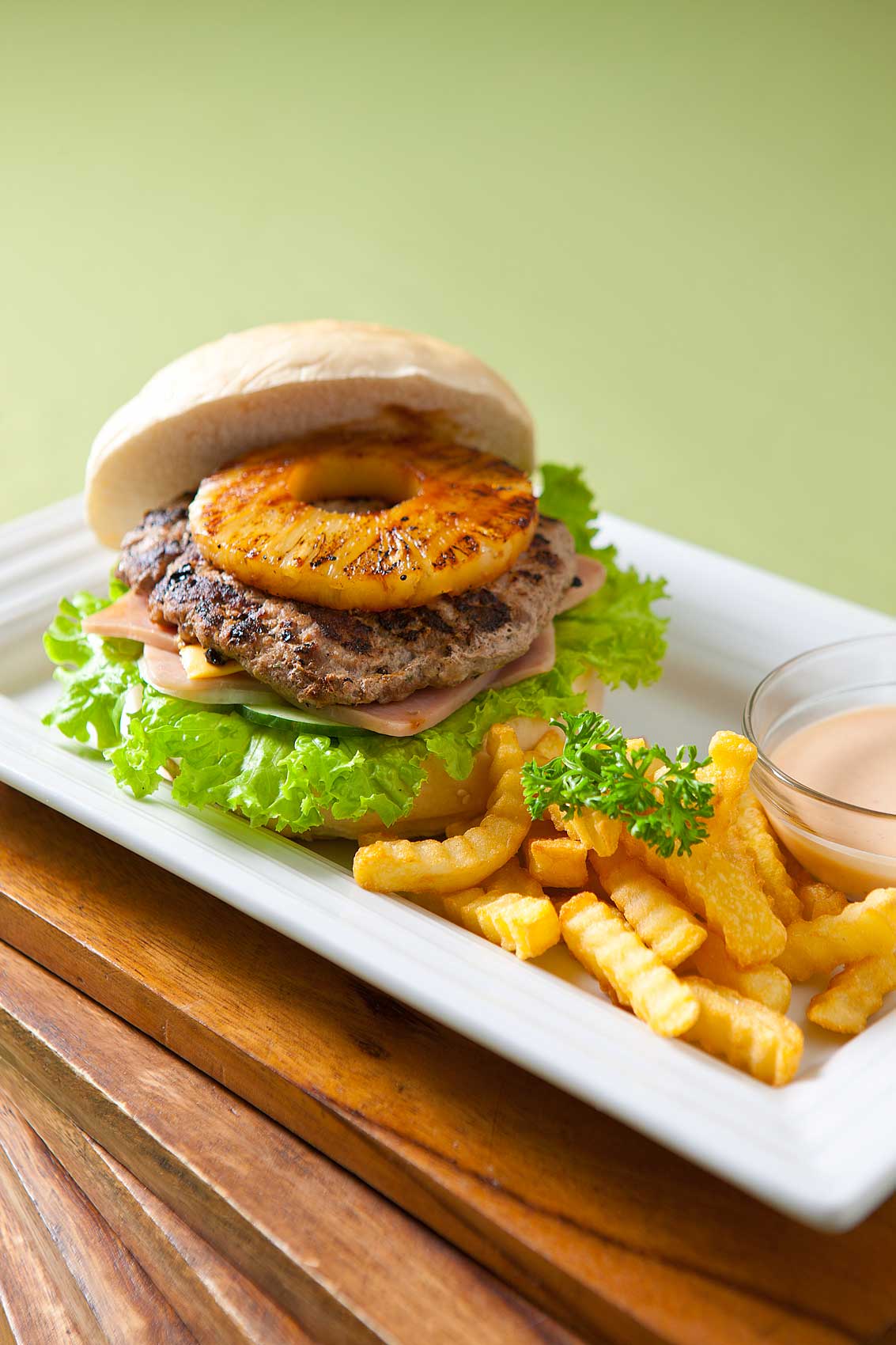 If poolside grubbing is your thing, then have your afternoon or evening meal at The Veranda/Fiesta Del Amor, where food is grilled fresh from the pit right to your plate as you take in the summer sights and sounds. The Veranda/Fiesta Del Amor is also the perfect spot for your pre or post-dining pica-pica that will definitely go perfectly with your refreshing drink of choice.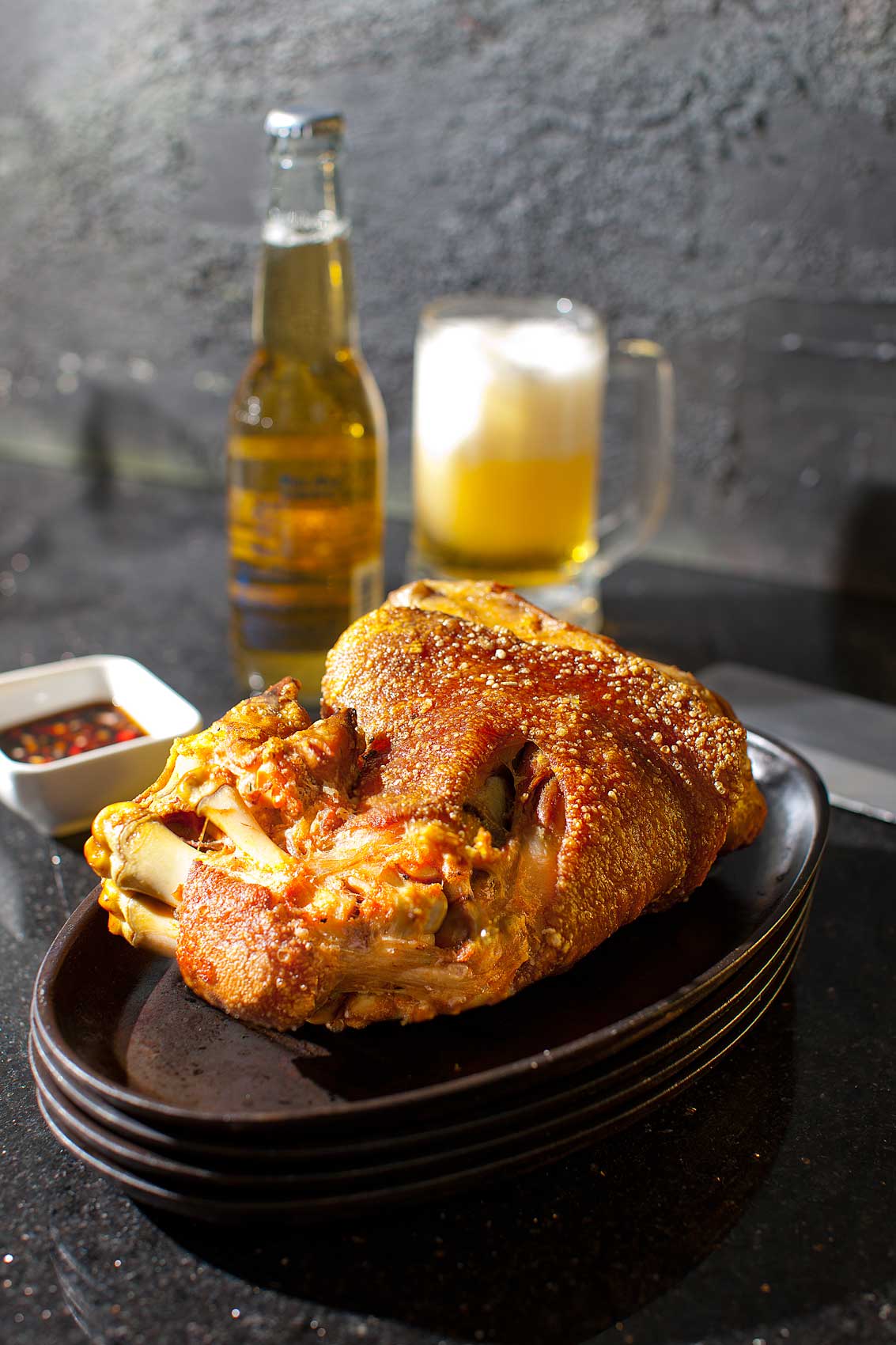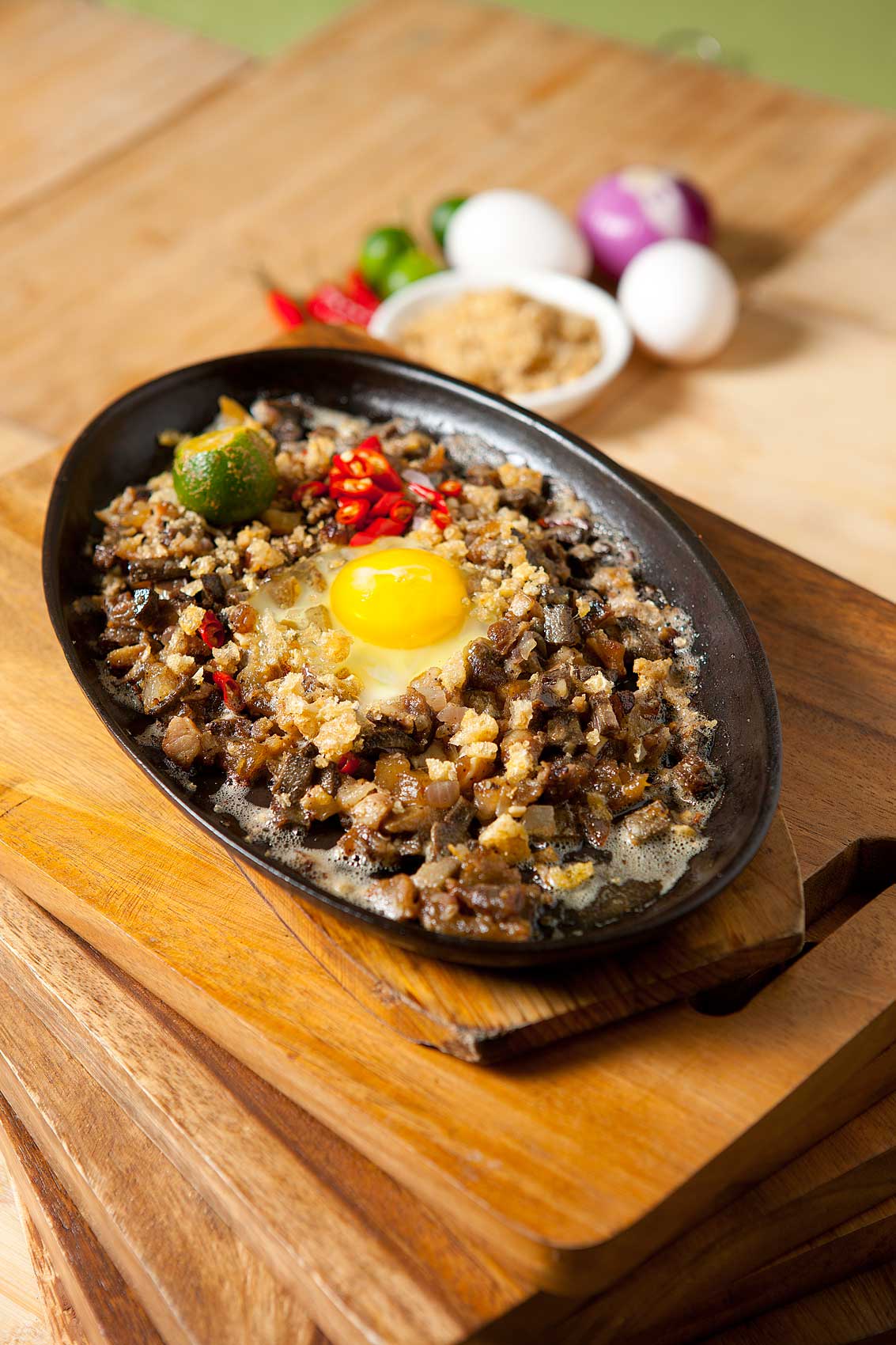 For Hotel guests who would like to start their day bright and early, all guests are entitled to a free breakfast for two, so you and your companion will have enough energy to soak up all kinds of summer fun at Mount Sea Resort.
With Mount Sea Resort's in-house dining experience, you can get a taste of the world's best without the expense of wasting every minute of fun.