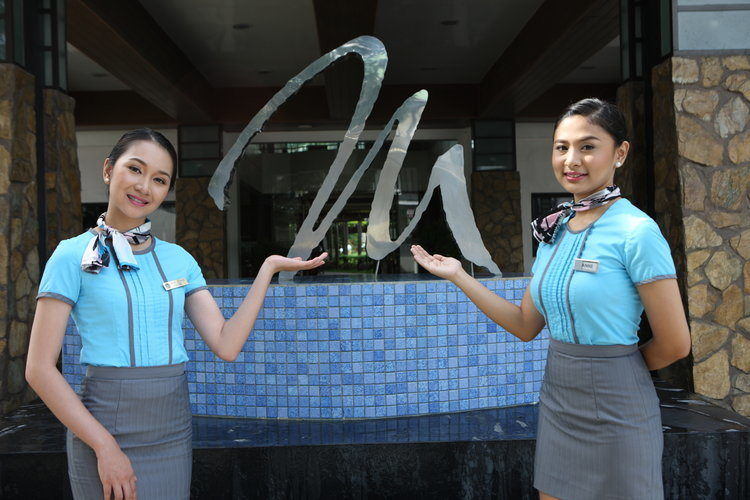 Mount Sea Resort may not claim the Five Star Hotel/Resort tag. Its name might not even ring a bell to you, as it has been more of an obscure choice for business travelers and South-based yuppies that are looking for a budget-friendly getaway. But the way it has turned itself into, Mount Sea Resort will definitely be on the radars of more people in the Metro for years to come.
Budget-wise, it has to be one of the better quality resorts out there. Whether you are staying the night or just hanging out for the entire day, its affordable cabana and hotel rates are extremely pocket-friendly, without sacrificing quality and comfort. With its many outdoor facilities, you will never run out of fun activities to play during your weekend stay. For a romantic meal, its restaurants have to be one of the best in the area in terms of taste, quality and, of course price.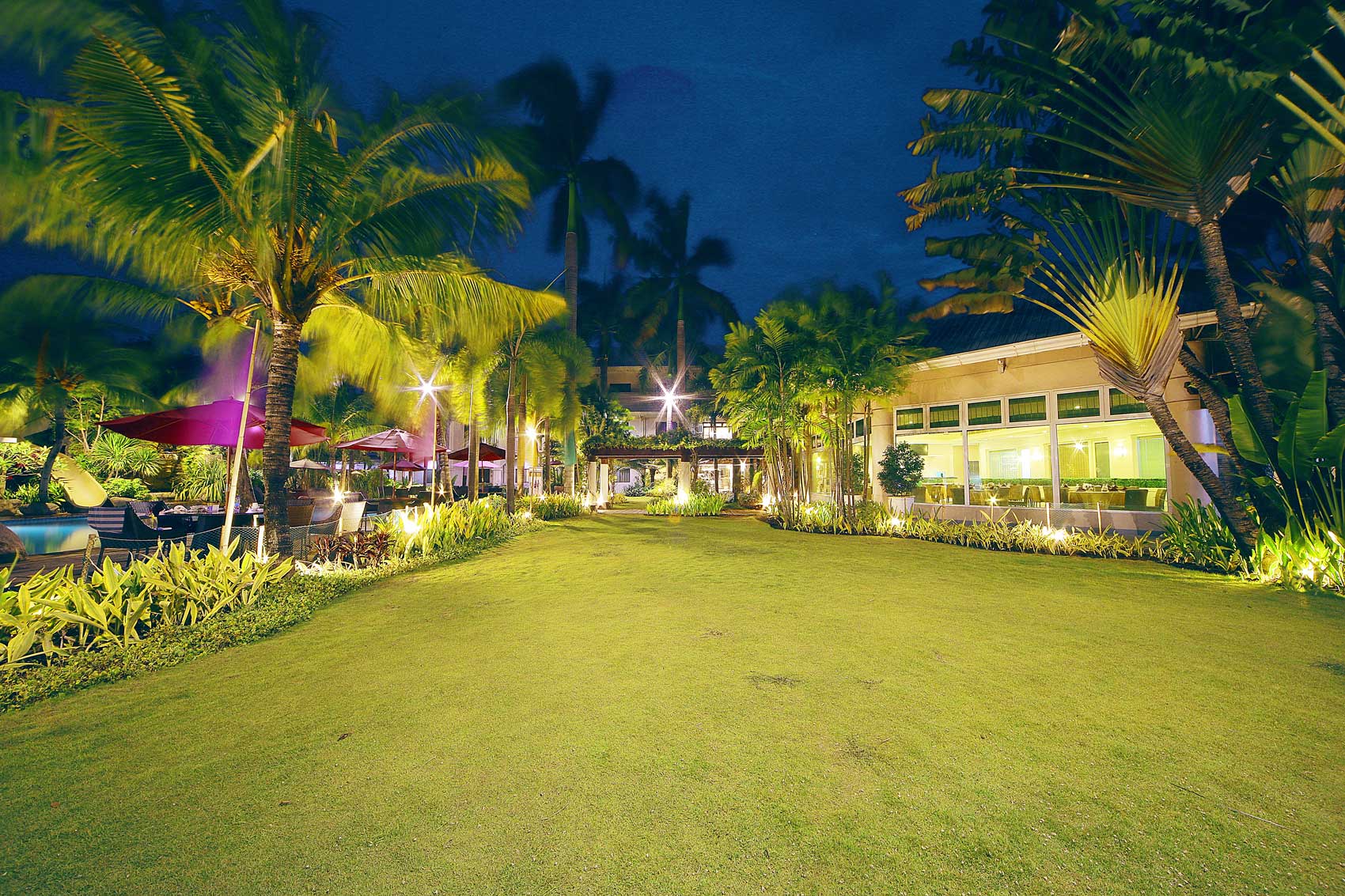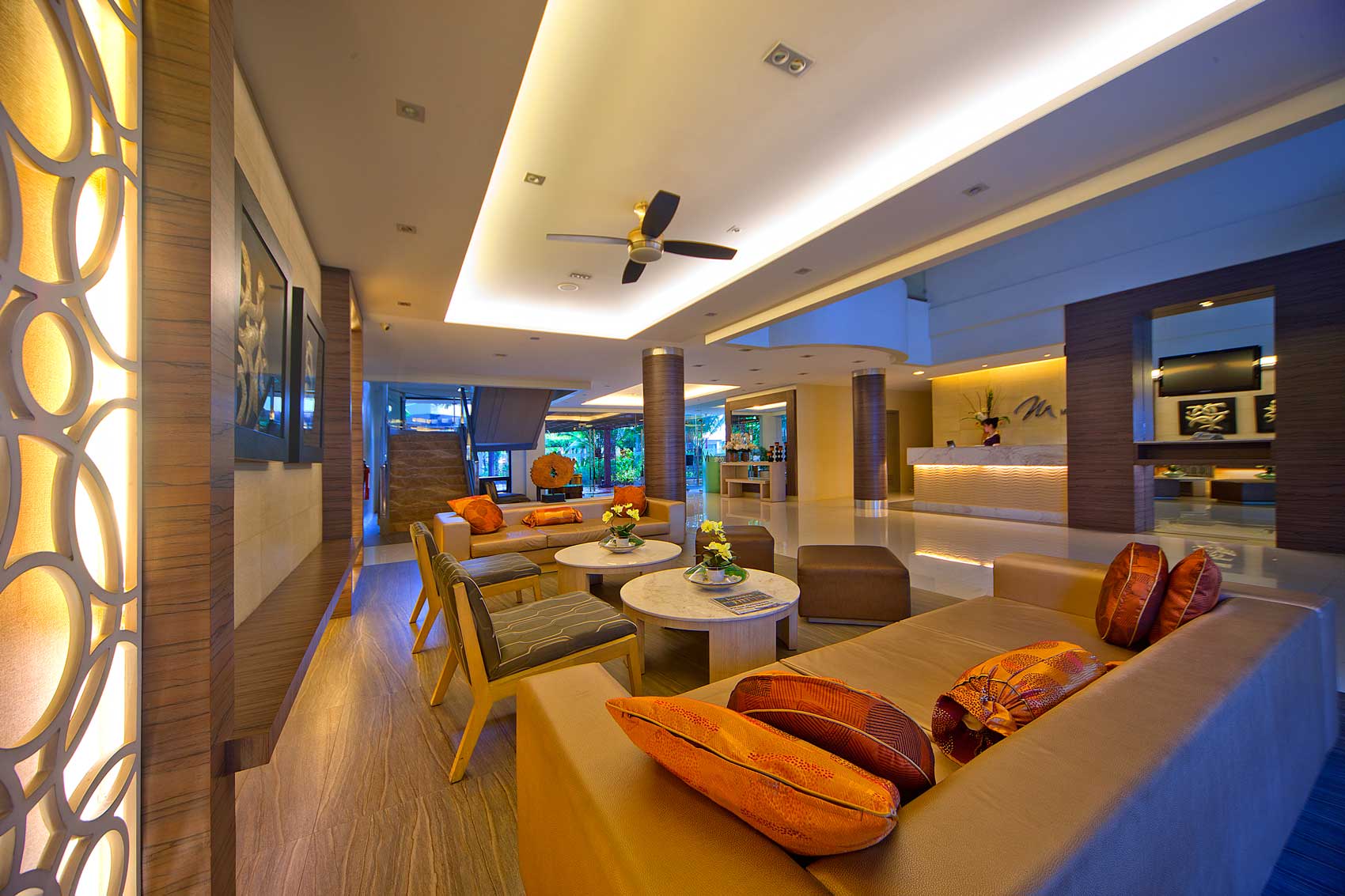 Business travelers will definitely get a more holistic experience staying at Mount Sea Resort than at any of the top business hotels, especially in Metro Manila. Without the traffic and chaos of the big city, guests from all over the country, as well as internationally, will be able to spend their downtimes with a quiet, relaxing view, with great food and excellent service provided by its courteous staff.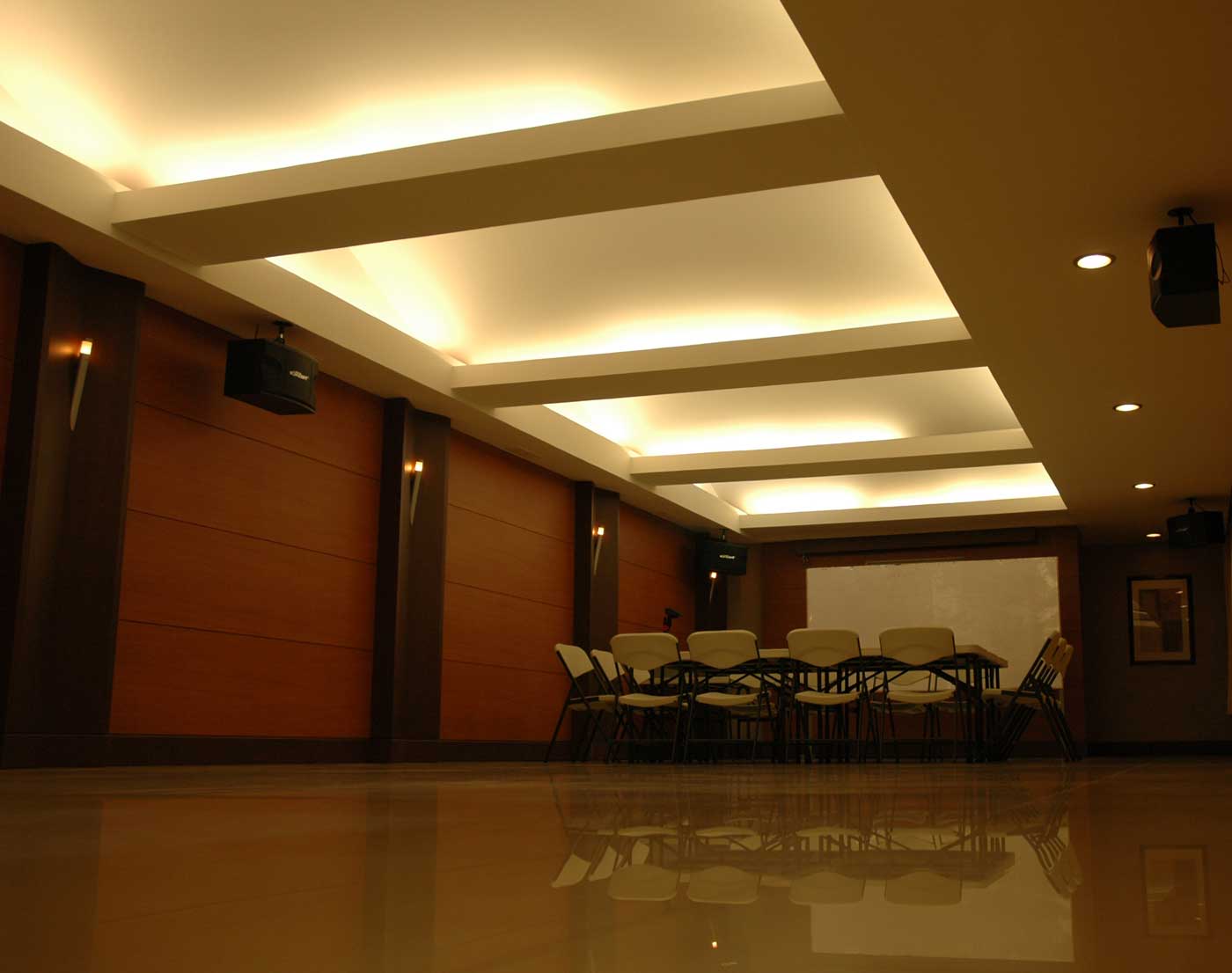 Overall, Mount Sea Resort perfectly defines your modern Staycation getaway: perfect pricepoints, luxurious and comfortable look in a rather obscure location. Frequent patrons call it their "home away from home", but why wait for the hype if you can enjoy a quiet, relaxing weekend and build the hype yourself?